Faux Chanel Hat Workshop at V V Rouleaux
Attend the V V Rouleaux workshop to learn how to make a beautiful Chanel-inspired hat!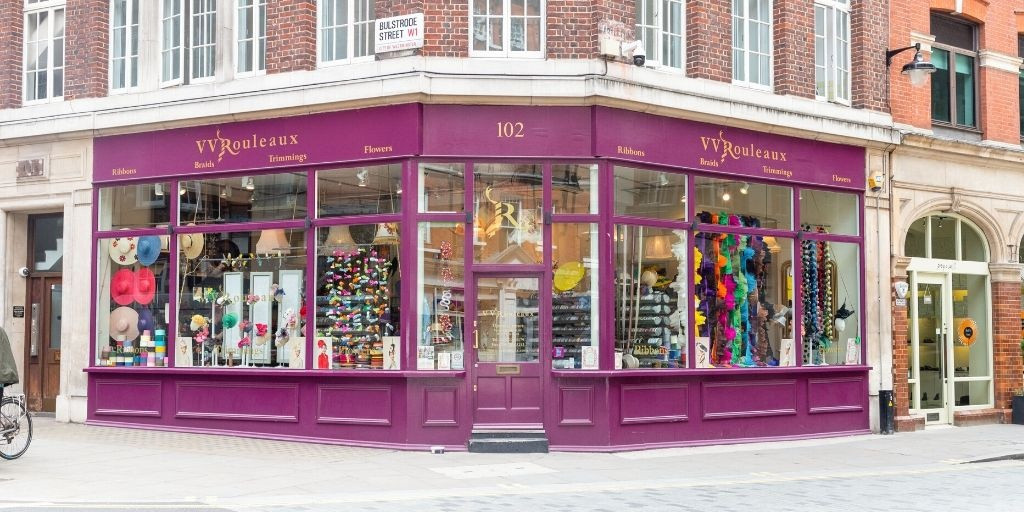 You'll use fabrics from the real Chanel supplier, a button base, couture flowers, swooning feathers, and gorgeous trims to make an one-of-a-kind design. The techniques you'll learn will include how to cover a hat base, ribbon cutting and rouching, wiring feathers, and attaching flowers and accessories.
Thursday 27th February

4:30-6:30pm
To learn more or book your tickets, click here.