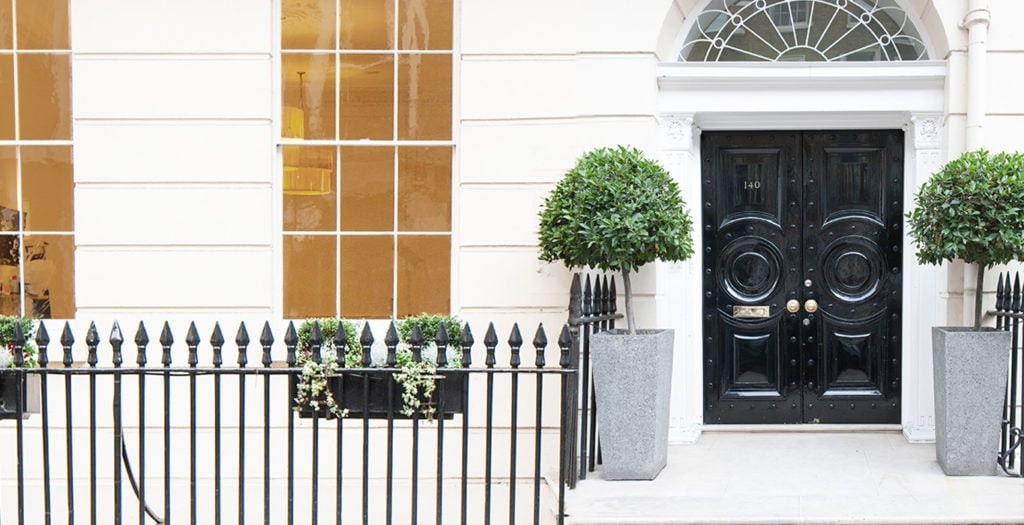 Dr Haus Dermatology specialises in the treatment of diseases or infections affecting the skin or nails.
These include acne and acne scarring, eczema, melasma, mole diagnosis and if necessary, removal, psoriasis, rosacea, warts and vitiligo.
The clinic also offers an extensive range of non-surgical options for premature skin ageing, including ultrasound skin lifting using Ultherapy, radiofrequency skin tightening, laser skin rejuvenation for photoaging and restoration of facial skin volume.
Dr Haus Dermatology
Location
140 Harley St, Marylebone, London W1G 7LB
Opening times
Mon-Fri 9am-8pm Sat (1st and 3rd of each month) 10am-4pm
{"marker":"\/templates\/marylebone\/images\/shared\/marker-black.svg","lat":"51.522706","lon":"-0.1484926"}