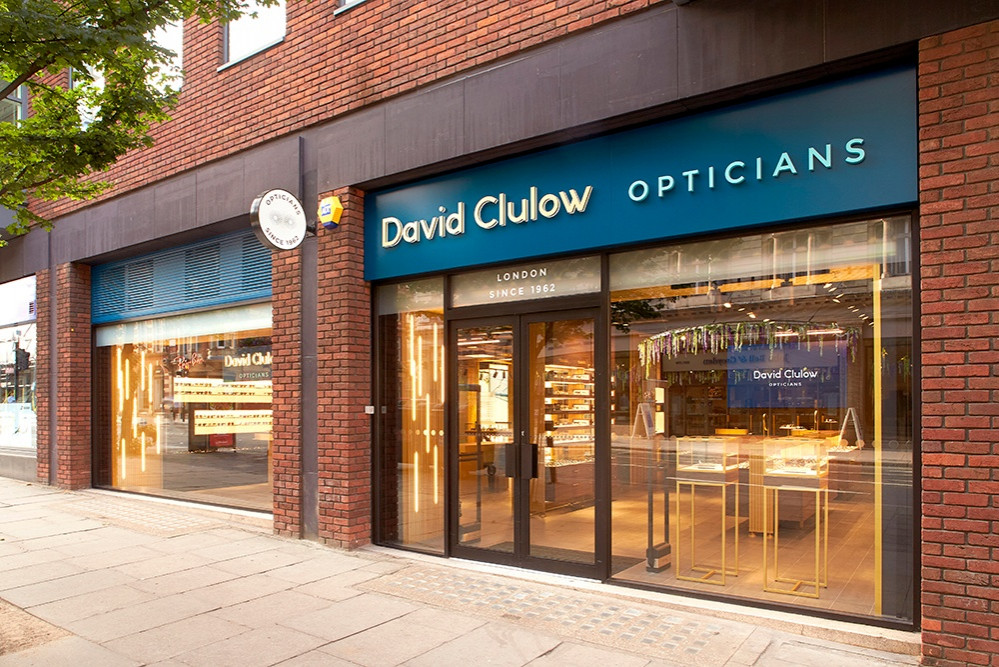 Since 1962, David Clulow Opticians has built a strong reputation for providing the highest standard of optical care and services, including eye tests, contact lens fittings, glasses, sunglasses and prescription sunglasses.
The stores are designed to reflect the premium quality of products and services and provide a relaxed and stylish environment. David Clulow pride themselves on their renowned customer service and friendly & professional staff. With over 30 standalone optical stores, based largely in London and the South East of England, in the some of the most prestigious locations.
David Clulow Opticians
Location
41/43 Wigmore St, Marylebone, London
Opening times
Mon-Sat 10am-6pm Sun Closed
Sales offer
50% off second pair, T&C apply.
Offer valid until 30/08/20
{"marker":"\/templates\/marylebone\/images\/shared\/marker-black.svg","lat":"51.5162763","lon":"-0.1493588"}