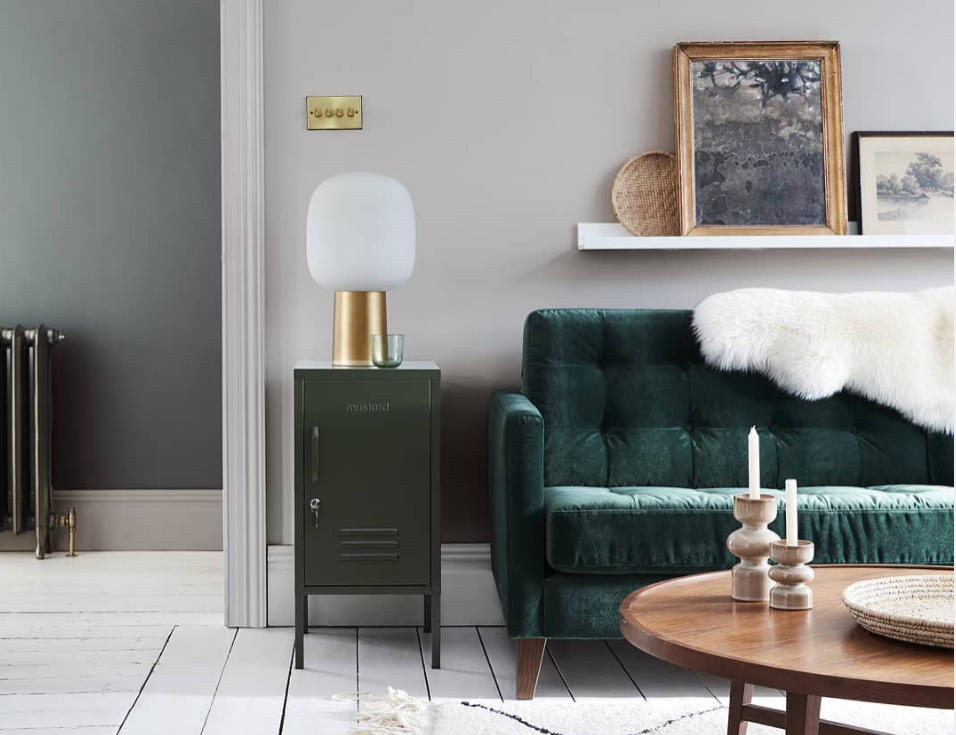 The history of British paint and wallpaper manufacturer The Little Greene Paint Company dates back centuries—the factory at their headquarters in Manchester producing paint since the 1700s.
Committed to socially and environmentally responsible production, many of the traditional materials used for production are still used in their paints today, resulting in complex pigmentation and a beautiful depth of colour. The wallpapers on offer complement the paint palette splendidly, with a sophisticated texture and elegant appearance.
The Little Greene Paint Company
Location
3 New Cavendish St, Marylebone, London W1G 8UX
Opening times
Mon-Sat 9am-5:30pm Sun 11am-5pm
Colour & Wallpaper Masterclass
Need direction or extra help with your project? Attend the Colour & Wallpaper workshop on 21 February from 10:30 to 11:30am in the Marylebone Showroom.
Book your ticket here.
Offer valid until 21/02/20
{"marker":"\/templates\/marylebone\/images\/shared\/marker-black.svg","lat":"51.5188121","lon":"-0.15121160000001"}