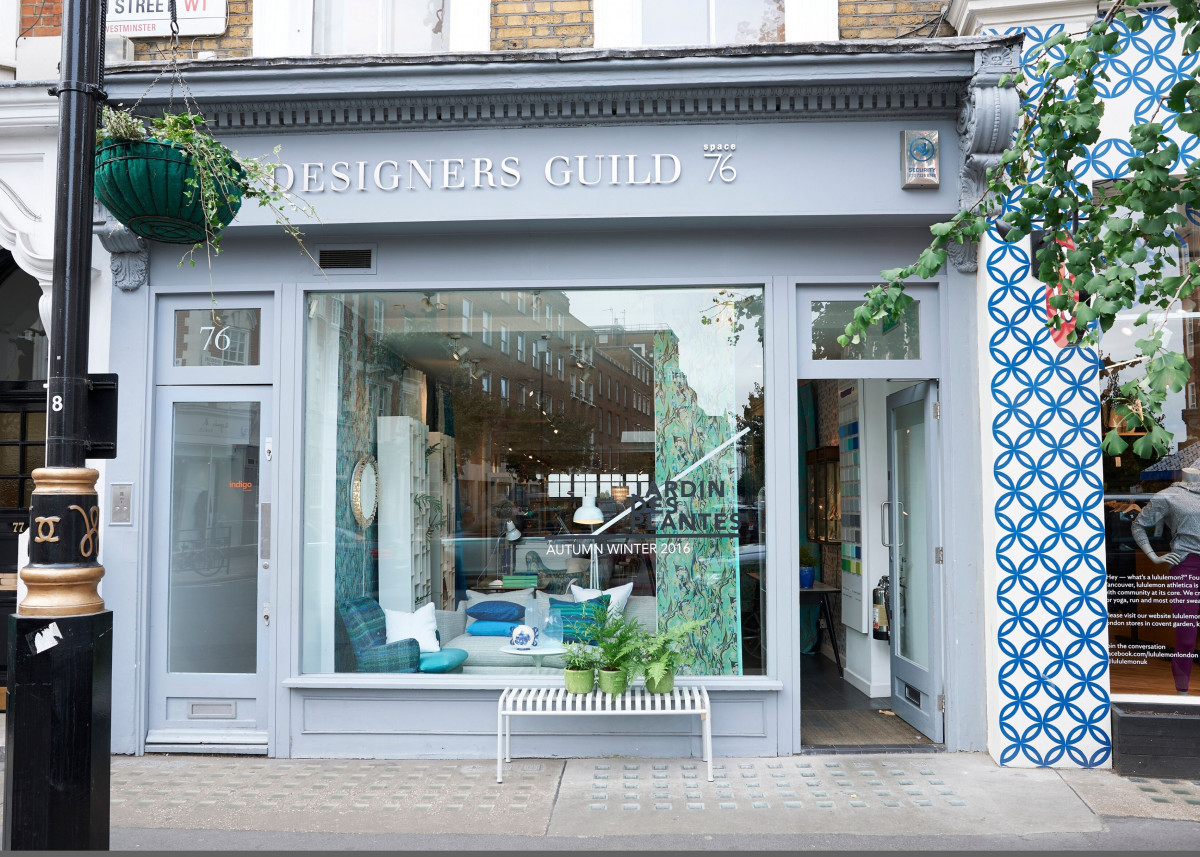 At their West End store in Marylebone High Street, the total Designers Guild lifestyle comes together showcasing their own special take on inspiration, creativity and individuality for a stylish way of life.
As well as their beautiful fabrics, wallpapers and paints, you will also find everything else you need for a stylish home. They also offer a full interior design service as well as personal shopping, wedding and gift lists to make shopping even easier. It is the destination for stylish living.
In light of the Covid 19 Pandemic and the ensuing advice from the government, they have decided to close their retail stores.
Although are stores are closed please call:
MHS - +44 (0)20 3301 5826
MHS - Marylebone@designersguild.com
Note that their teams are all on hand to help and answer any questions or take orders. They are offering free delivery within UK mainland.
The online shop is fully operational and they are offering free delivery on all orders placed online or in-store direct to your home.
Designers Guild
Location
76 Marylebone High St, Marylebone, London W1U 5J
Opening times
Mon-Wed 10am-6pm Thur 10am-7pm Fri-Sat 10am-6pm Sun 11am-5pm
{"marker":"\/templates\/marylebone\/images\/shared\/marker-black.svg","lat":"51.5206969","lon":"-0.1518517"}